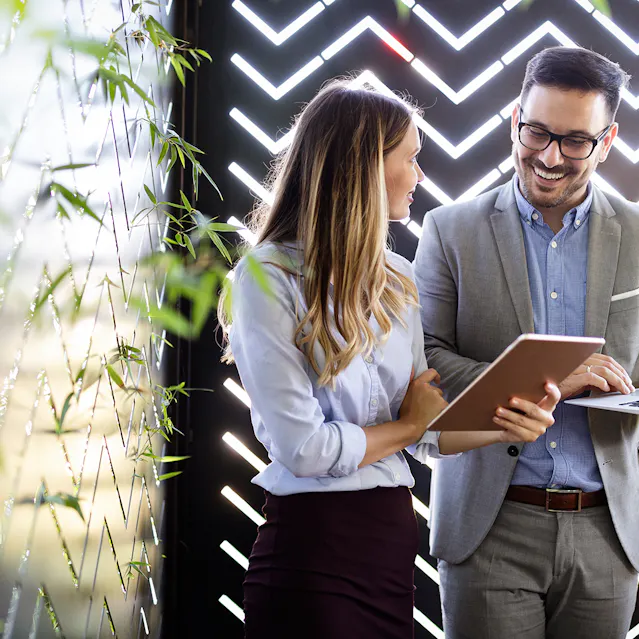 Sustainability
Performance
Management
Data Insights Outcome
Better awareness and better results with business analytics
As the business analytics specialist for the region Germany, Austria and Switzerland, we support our customers across the entire IT value chain: our concepts and technologies help you achieve better awareness and better results based on technology and strategic partnerships, for instance with SAP, IBM or Microsoft.

Our consultants combine a broad spectrum of business and technical expertise with the necessary feel for solutions to individual challenges. This is what allows us to ensure both successful projects and efficient company management.
Our Insights
Successful projects
1,700
We advise & add value
By focusing on the following topics,
we help you – and your organization – move forward.
What can we
do for you?
Contact us.